Torus Surveyors are experienced Chartered Surveyors, Registered Valuers and Registered Expert Witnesses
Specialising in residential property valuations and surveys throughout North Cheshire and Greater Manchester
Excellent service, great communication. Vick and Rob were really helpful. Would definitely recommend to others.
Angela Wardman
01/07/2022
Very impressed with the homebuyer's survey I had done through Torus surveyors for a house purchase. Arranged quickly, very thorough, great communication - highly recommended.
victoria richardson
23/06/2022
We used Torus for a survey last month and were delighted with the service and the report. Excellent communication throughout with Vicky being particularly helpful. After the survey, Rob took time to go through the report and answer our questions promptly and in a way that I could understand. Brilliant service - I wouldn't hesitate to recommend.
Vicky Hotchkiss
18/01/2022
We purchased a level 3 survey and we were very happy with the report that we received. Vicky was very friendly dealing with our enquiries and Rob, the surveyor, rang us to chat us through the survey results and was very open to our questions. As first time buyers it was very helpful to have some of the survey 'translated' to us so that we could understand everything! 🤣
A fantastic experience from start to finish! Personable staff, best price on the market (I did a fair bit of 'shopping around'), and would highly recommend
From the first contact with Vicky to accessing my survey report, I can say without hesitation that Torus is the best and most professional company I have come across. I tried to book a Level 3 Survey and Vicky phoned me and took the time to explain fully that a Level 2 would be absolutely fine for the property I wanted to purchase, saving me unnecessary expenditure. No other company has ever done this. On the day of the survey I received a phone call from Ian who went through a few key points about his findings. At no time did he try to influence my decision, but I decided to withdraw my offer because of grave concerns. When I found another property, I did not hesitate to contact Torus again. Even though the property was further away from where they usually operate, Torus agreed to do the survey. Again, Ian phoned on the day of the survey and after going through some important points, I decided to proceed with the purchase. I don't write many reviews, except in exceptional cases and this experience was exceptional. Thank you so much Vicky and Ian from Torus - a name I will always remember.
Rob is a fantastic surveyor who was very willing to go above and beyond, giving me a call straight after the (RICS L2) survey to discuss some concerns I'd flagged to him before he visited the property along with his other findings. Really pleased with the quality of the report as well - it made the house buying process much less stressful and removed a lot of uncertainty from our decision making. The background staff (Vicky and Sam) were friendly and helpful too. Thoroughly recommended.
We got highly professional first class service from this Team. Vicky was highly professional in arranging the survey promptly although I had forgotten to pay the invoice beforehand. She arranged for the payments to be done over the phone . Rob and Stephen are highly knowledgeable and very helpful with queries, which we had plenty . Great experience and will not hesitate to recommend to friends and family. Best wishes.....
Great experience with Torus Surveyors from start to finish. The survey was delivered quickly and it was very thorough, which allowed us to make an informed decision. Both Vicky and Rob have been very friendly and patiently answered all my questions! I never felt pressured into choosing a particular type of service, like in happened with other surveyors we hired in the past. I highly recommend Torus Surveyors.
A first class service from start to finish. Vicky was really helpful over the phone, broke down my options and wasn't pushy at all. We agreed a date for the survey quickly and I was kept in the loop throughout the process. Vicky even went the extra mile to contact my estate agent who has become pushy over the date to reassure her everything was in hand. I met Rob at the property as he was leaving (due to visiting again with parents) and he kindly suggested a call later that day to run me through things. This was brilliant, explaining his points, picking out the important stuff and being more than willing to answer any questions I had. The report came the next day (Which was incredibly quick) and as far as reports go, it couldn't be better. The pictures and level of explanation were really clear and illustrated how thorough he had been. I know from friends that they can often be vague and confusing, Rob's report was the opposite, really thorough and made all the clearer by the call the day before. Can't recommend them enough. Thanks
Buying a home is one of the most important and expensive financial decisions you will make.
Before you purchase your new home, it is important to choose the right home survey. You should never rely on a mortgage valuation, and failure to commission a property survey could result in many thousands of pounds worth of unexpected costs. You will also have missed an opportunity to renegotiate the purchase price with the vendor. We at Torus Surveyors can assist you choosing the right type of house survey, we can explain house survey costs, and their respective advantages. We would be glad to assist.
We can provide reports undertaken by:
Royal Institute of Chartered Surveyors Registered Valuers
Royal Institute of Chartered Surveyors Registered Expert Witnesses
At Torus Chartered Surveyors, we offer a wide range of professional property surveys, each carried out by a highly experienced UK surveyor. This will arm you with all the relevant information you need to make a safe financial decision when investing in the UK property market.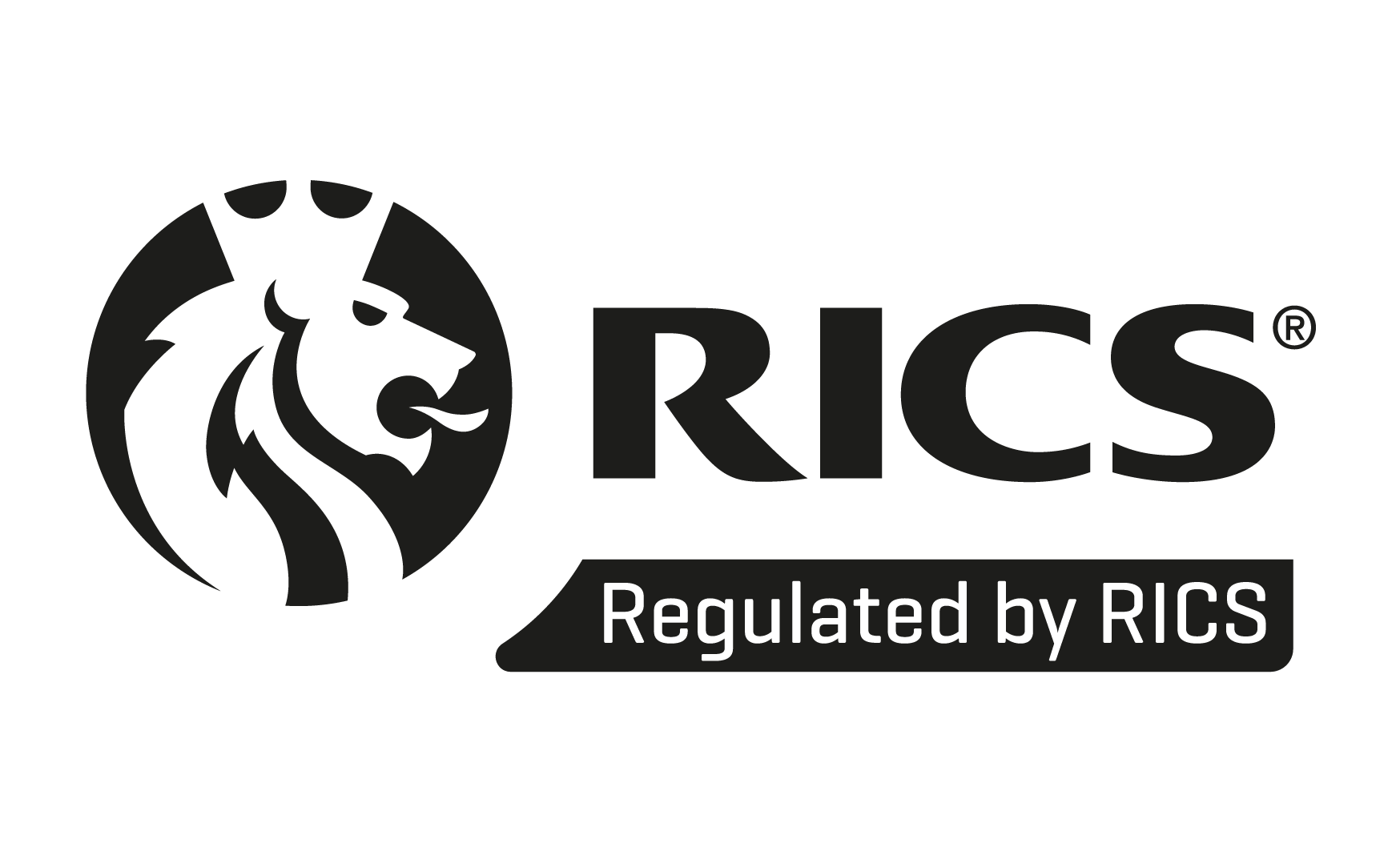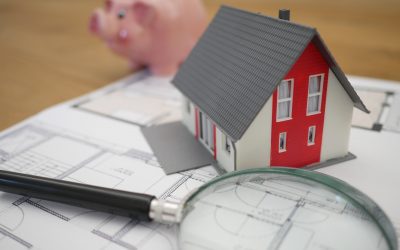 Getting your property valued can be an exciting time. It's a key step in house-selling, giving you an idea of how much your home is worth and what budget you may have for your move. But what will an RICS Valuation Surveyor be looking for when they value your property?...
read more