Shared Ownership Valuations
Independent RICS Registered Valuers
Fees starting from £200 + VAT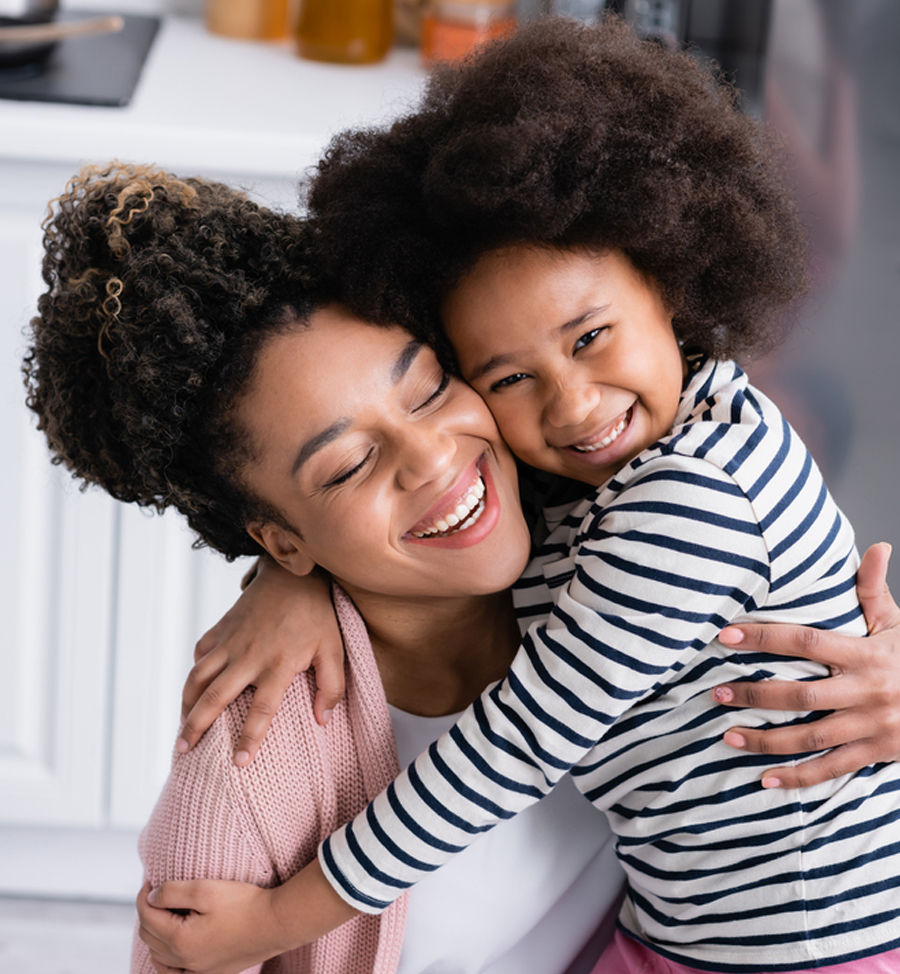 Shared ownership is a form of home ownership which has become more popular in recent years as house price appreciation has outstripped inflation. It is designed to be more affordable and attainable. Instead of owning the entire property (either outright or with a mortgage), you buy a specific percentage of it. You may then be required to rent the remaining percentage from your housing association often at a reduced rate.
Different shared ownership schemes can have different terms. You might never own the remaining shares, or you may have the option to buy all or some of the remaining shares at a later date via "stair casing". It depends on your shared ownership agreement.
Once you own your share in the property, an RICS Valuation is often required if you wish to purchase more or sell your shares in the property. It is often left to you as the homeowner to source this RICS valuation not the housing association or similar.
It is typical for this valuation to be based 100% market value with no restrictions on resale. RICS Valuers normally need to discount any additional value that may be attributable for the property due to it's shared ownership nature.
Under the conditions of some shared ownership schemes any affect on value of the home improvements which you have made can be discounted from the valuation provided. If you think this may be the case, it is important that you check this with your housing association and notify the valuer in advance of the inspection.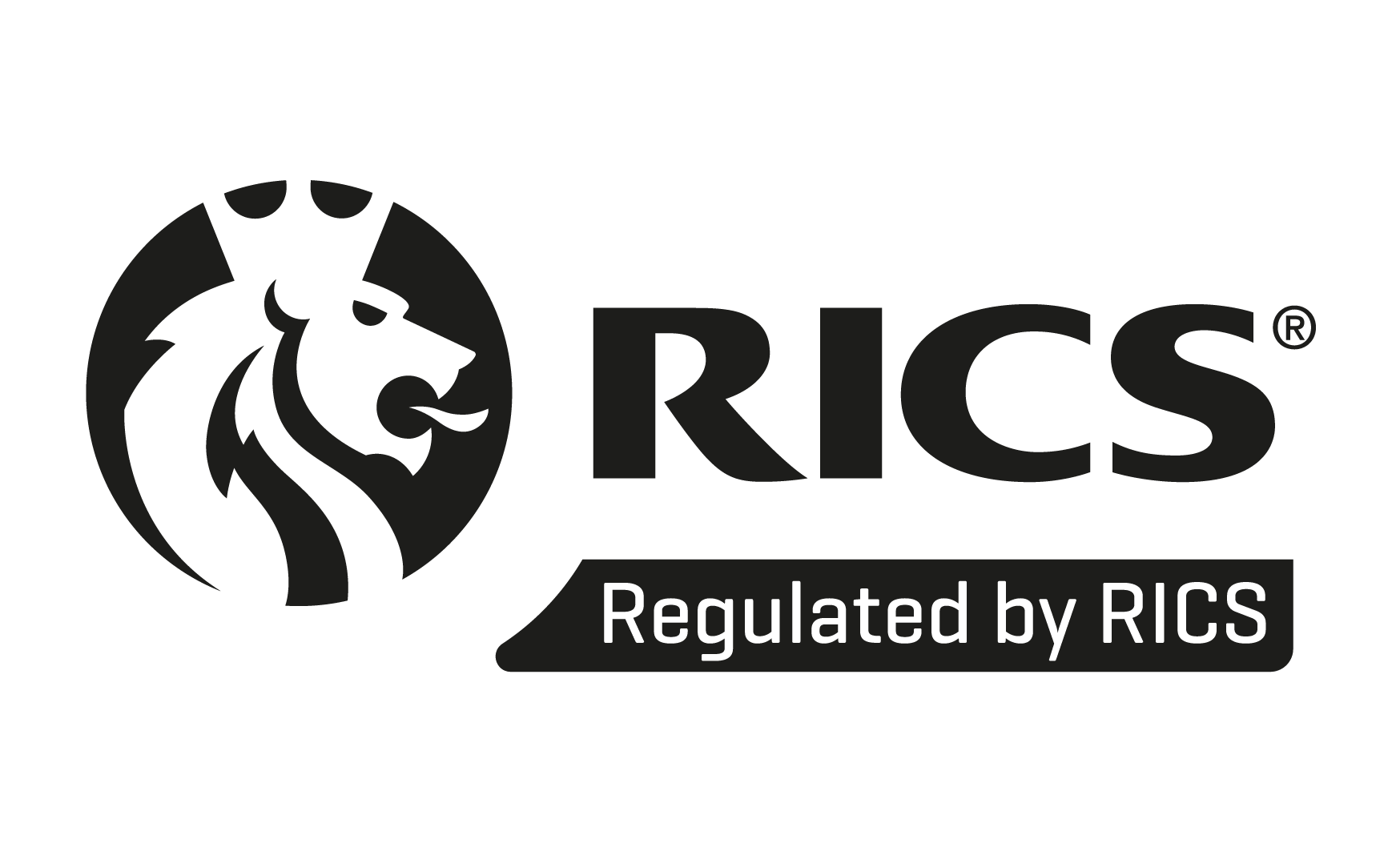 When to get a shared ownership valuation
It is normal for it to be a condition of the lease or shared ownership agreement that an RICS Valuation Report is required whenever you plan to buy or sell shares in your property.
In a fast-moving property market, as any change – up or down – in house prices can significantly affect the value of your and the housing associations shares. It is typical that the valuation must be undertaken within 3 months of your transaction to buy or sell your shares.
Book a shared ownership valuation
For more information or to book a shared ownership valuation in Manchester, contact Torus Chartered Surveyors today. We are RICS Registered and our Help to Buy equity valuations are Target HCA compliant.
You can call us on 0161 929 7892 or email info@house-survey.co.uk.
All enquiries are welcome, even if you're at a very early stage of considering a shared ownership property, and you'll find all our details on our Contact page