Valuations for Probate Purposes
Independent RICS Registered Valuers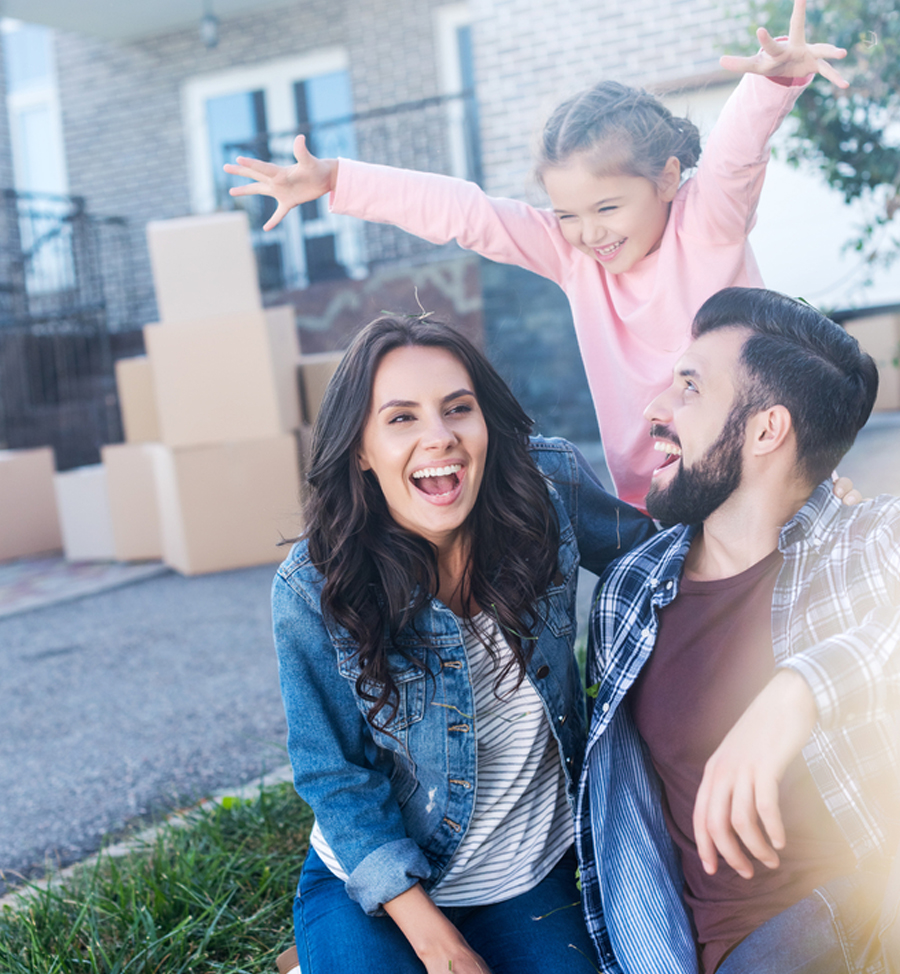 Often when a residential property is left in a deceased's estate, an RICS Valuation is required as part of the procedure for obtaining a grant of probate. The valuation can then be used in calculating any inheritance tax due.
The grant of probate is a certificate provided by the Probate Registry of the Court which confirms that executors named on the grant have the authority to deal with the deceased's estate.
For an average sized property we will need to arrange a time for a mutually convenient inspection of the exterior and interior of the house. The inspection itself will usually last approximately 30 minutes. During which time the valuer is collecting data for later use when undertaking the valuation back in the office. The completed valuation report could be with you a couple of days after the inspection.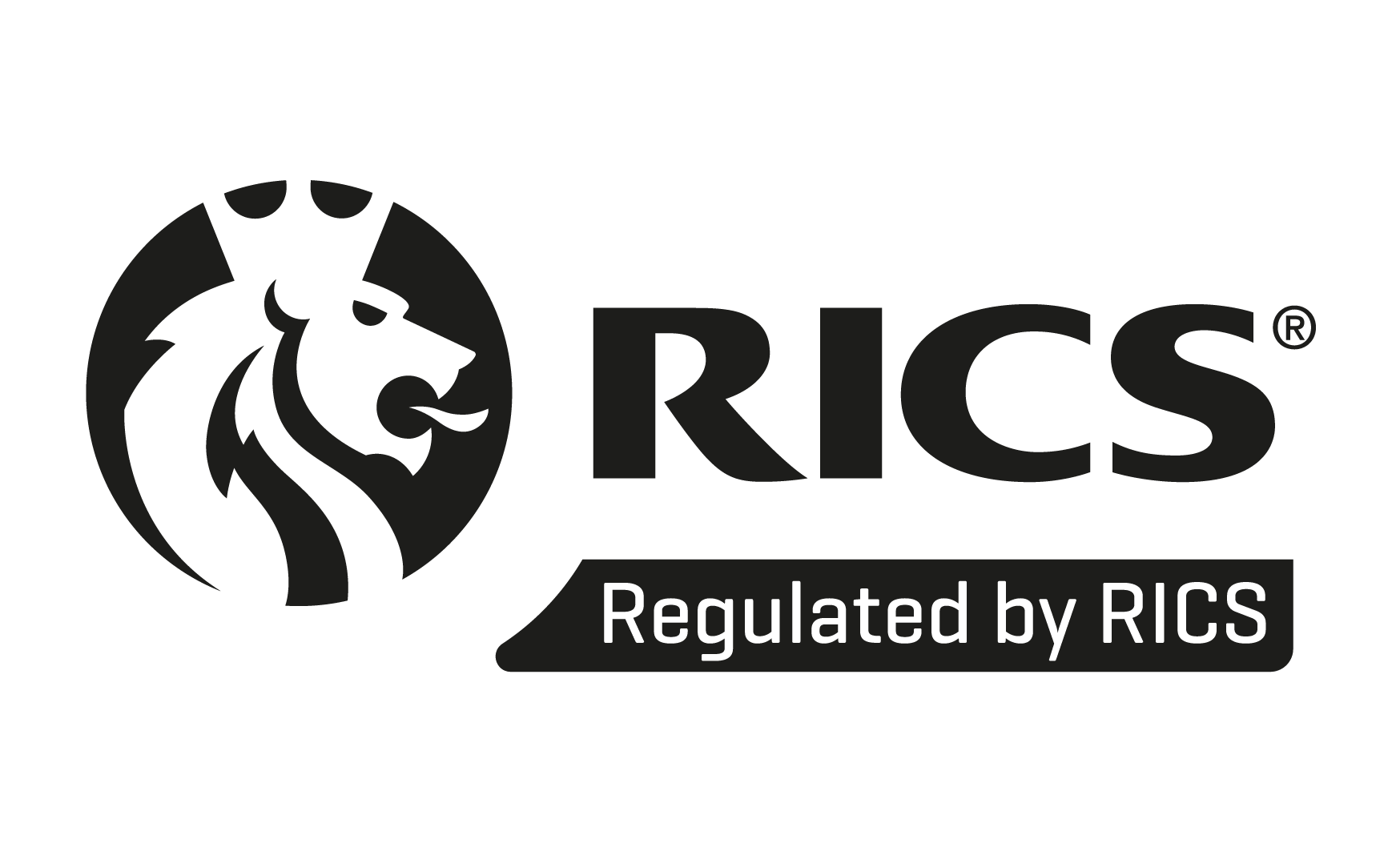 The basis of our valuation is laid down in statute as;
The price which the property might reasonably be expected to fetch if sold in the open market at that time, but that price must not be assumed to be reduced on the grounds that the whole property is to be placed on the market at one and the same time.
It is normal procedure for this valuation to be dated to be the date of death, not the value of the date of inspection. In a fast moving property market this can make a difference. In arriving at market value, the valuer will therefor make a number of important assumptions about the likely market value at the date of death including:
The vendor and purchaser would be a hypothetical, prudent and willing party to the transaction.
The vendor would divide the property, if necessary and appropriate to achieve the best price.
The property is offered for sale on the open market by whichever method of sale will achieve the best price. If the valuer thinks that a higher price could be achieved via auction than private treaty then this method is assumed to have been used.
The valuer also assumes that there would have been adequate publicity or advertisement before the sale takes place so that it is brought to the attention of all likely purchasers.
Torus Surveyors can provide RICS valuations for inheritance tax purposes. You can call us on 0161 929 7892 or email info@house-survey.co.uk.
All enquiries are welcome, even if you're at a very early stage of process, and you'll find all our details on our Contact page.