Torus Surveyors are experienced Chartered Surveyors, Registered Valuers and Registered Expert Witnesses
Specialising in residential property throughout North Cheshire and Greater Manchester
Chartered Surveyors Altrincham
Buying a home is one of the most important and expensive financial decisions you will make.
Before you purchase your new home, it is important to choose the right home survey. You should never rely on a mortgage valuation, and failure to commission a property survey could result in many thousands of pounds worth of unexpected costs. You will also have missed an opportunity to renegotiate the purchase price with the vendor. We at Torus Surveyors can assist you choosing the right type of house survey, we can explain house survey costs, and their respective advantages. We would be glad to assist.
We can provide reports undertaken by:
Royal Institute of Chartered Surveyors Registered Valuers
Royal Institute of Chartered Surveyors Registered Expert Witnesses
At Torus Chartered Surveyors, we offer a wide range of professional property surveys, each carried out by a highly experienced UK surveyor. This will arm you with all the relevant information you need to make a safe financial decision when investing in the UK property market.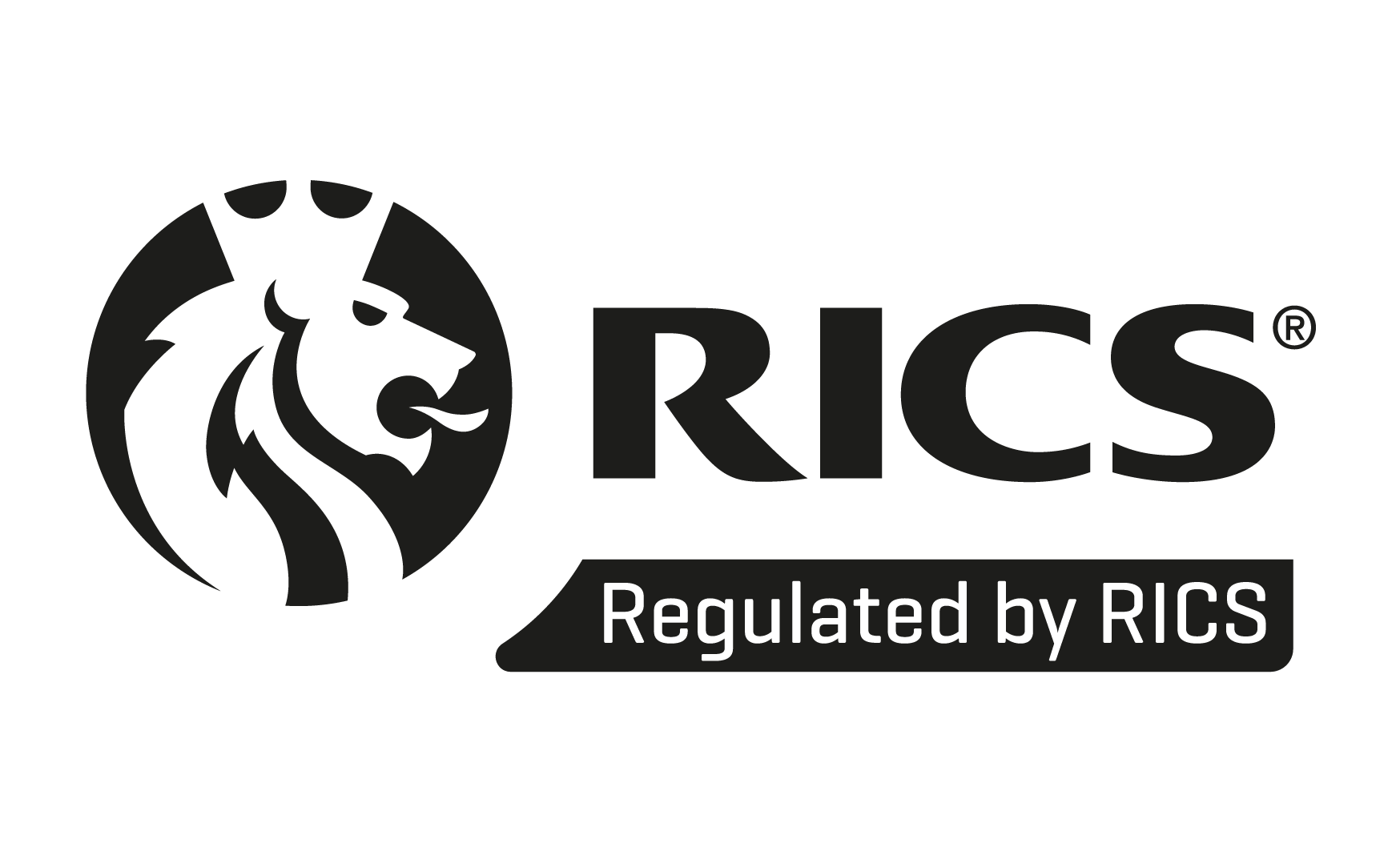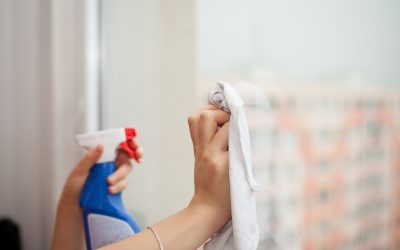 Having a survey done on a prospective property is a great way to help inform your purchase and potentially negotiate lower prices. A house survey is also a critical part of selling — you want to make sure you get an accurate price for your property. But if you don't...
read more