Help to Buy Valuations

Cheshire
Guaranteed Compliant Help to Buy Valuations
Independent RICS Registered Valuers
£240 Fixed Price
(Includes VAT)
It is likely that you will require a valuation undertaken by an RICS Registered Valuer if you wish to repay part or all of the equity loan provided by the UK Government. As residential chartered surveyors based in Manchester, we can produce Target HCA compliant valuations and market-leading fees.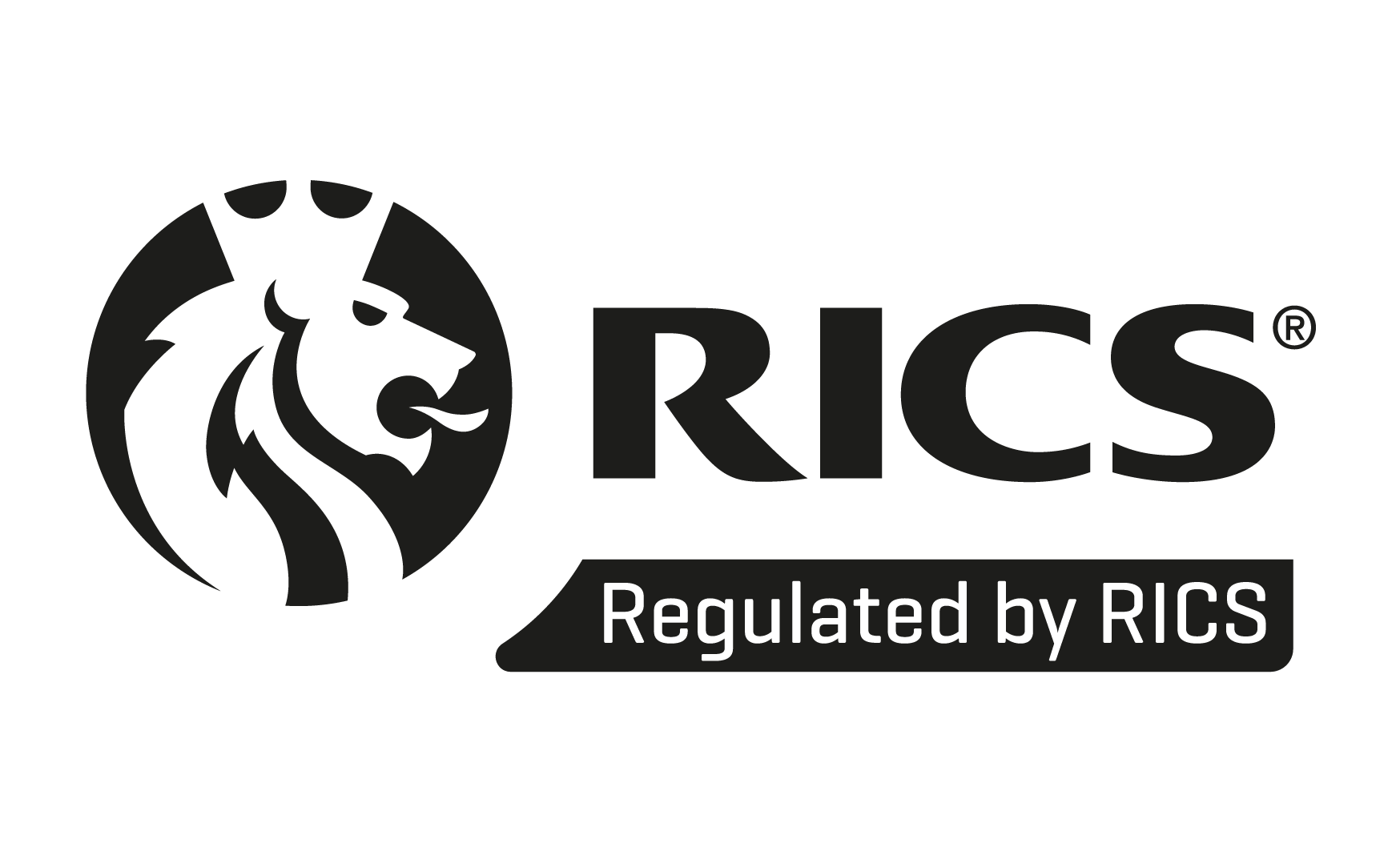 Requirements for a Help to Buy Valuation
Torus Surveyors undertake many Help to Buy Valuations every year and are fully conversant with the requirements, some of which include;
The Valuer must be registered with the recognised qualification of RICS
The Valuer must be independent to an Estate Agent
The Valuer MUST provide at least three comparable properties and sale prices. The three comparables provided must be like for like in terms of property type, age, and size and within a 2-mile radius to the property that is being inspected
The Valuer must inspect the interior of the property and provide a full valuation report
Valuations carried out for bank or mortgage purposes are not acceptable
Am I eligible and What is a Help to Buy Loan?
You must be 18 years or over to apply for a Help to Buy equity loan you; a first-time buyer and be able to afford the fees and interest payments. Your purchase property must be a new build; the only home you own and/or live in and sold by a Help to Buy registered. You can buy a home up to and including the maximum property purchase price limit – this depends on which region you're a purchasing your property. The maximum property purchase price for Cheshire is £224,400.
However, you would not be eligible for an equity loan if you have previously owned a home or residential land in the UK or abroad or had any form of sharia mortgage finance.
How does it work and when do I need to get a valuation report?
You will need to pay a minimum deposit of 5% of the property purchase price and arrange a repayment mortgage of at least 25% of the property purchase price of your newly built home. You can then borrow an equity loan to cover from 5% and up to 20% of the property purchase price.
The equity loan percentage you borrow is used to calculate your interest and loan repayments. For the first five years you do not have to pay any interest. Interest rates will commence in the sixth year. When you decide you want to pay back part or all of your equity loan, this is when you are required to get a market valuation report from a chartered surveyor when you make a repayment.
Why pay off your Help to Buy Loan?
After the first five years of your equity loan being interest free, the interest on the loan often becomes payable. You may decide that it is cheaper to pay off.
You will benefit or suffer from only a percentage change in value whilst you have the Help to Buy loan on your property. For example, if 100% of your house appreciates £10,000 but you have a 20% equity loan, when you come to sell your house, you would only be entitled to only £8,000 of that appreciation.
When paying off Help to Buy loan, you normally have two options:
Help to Buy Staircasing or partial repayment.  When you decide to pay off part of your equity loan. This would increase your equity in the property, and you could potentially benefit from a higher percentage of any future increase in value.
Help to Buy Redemption or full repayment.  When you pay off all the equity loan in your property.
It is important to take specialist financial advice before paying off your Help to Buy Loan as there are pitfalls.  The value of your home could go down as well as up, in the long run this could end up costing you money.  Additionally, if you are funding the repayment with additional borrowing this could be more expensive than the original Help to Buy Loan. 
When will my RICS Help to Buy Valuation Expire and what happens then?

A RICS Valuation Report is valid for 3 months.
Target usually accept a further Desktop Valuation if you do not pay off your equity loan within this period. However, this must be provided from the same surveyor who originally inspected the property. The valuation must be completed and sent to Target within two weeks of the original valuation expiring and will only be valid for a further three months.
Further criteria that govern this Desktop Valuation:
The Valuer must make reference to the original report and confirm the updated report is a Desktop Valuation.
The Valuer must be the same surveyor from the first inspection. They do not need to reinspect the property, but they must refer to this original report.
The Valuer must provide at least six comparable properties and sale prices within the last year if the property has increased or decreased in value.
The report must have a new date on it and be signed by the Valuer.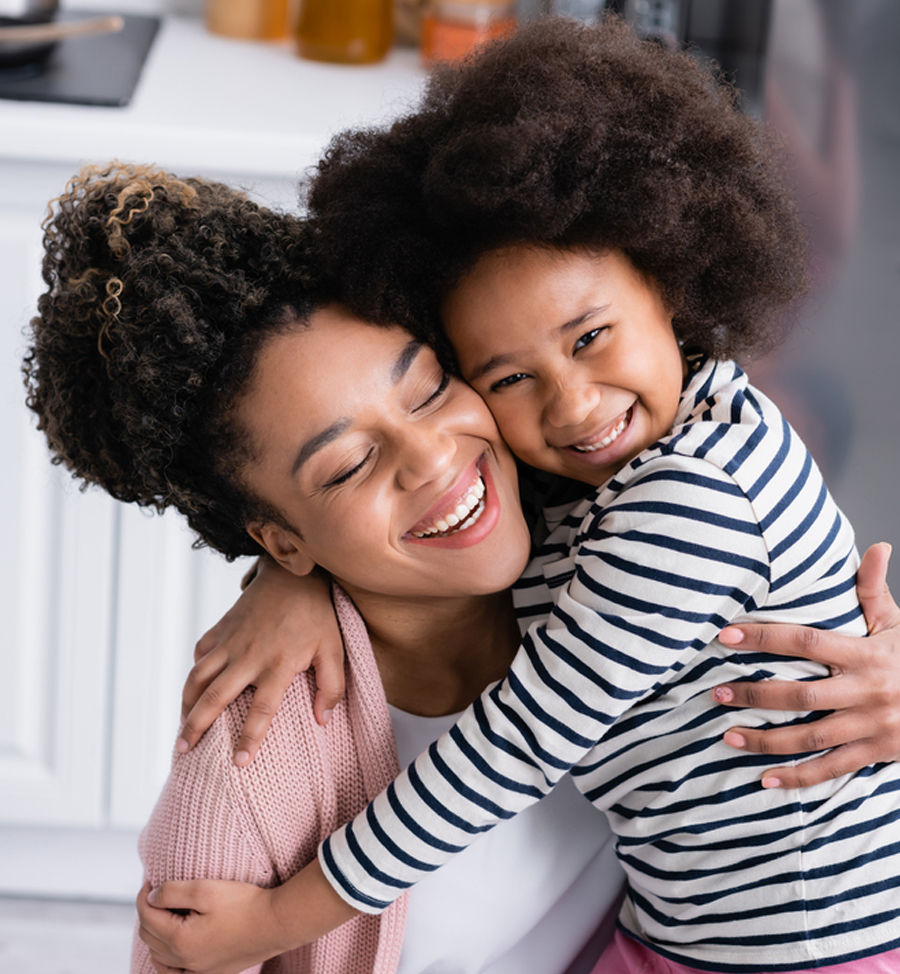 As stated, Desktop Valuations will be allowed after the original valuation has expired for up to a further three months. If the desktop report expires and a total of six month has passed and you are yet to complete the transaction, you will need to re-inspect your property and provide a new RICS Valuation Report.
Torus Surveyors are able to provide valuations which are fully compliant for Help to Buy purposes. We use the latest tablet technology on site to ensure all of our reports are produced to the highest quality, are Help to Buy compliant and produced as fast as possible. We aim to return the completed report to you within 24 hours of our inspection.
If you require an RICS Help to Buy valuation in Greater Manchester and surrounding areas, then Please contact us on 0161 929 7892 or info@house-survey.co.uk