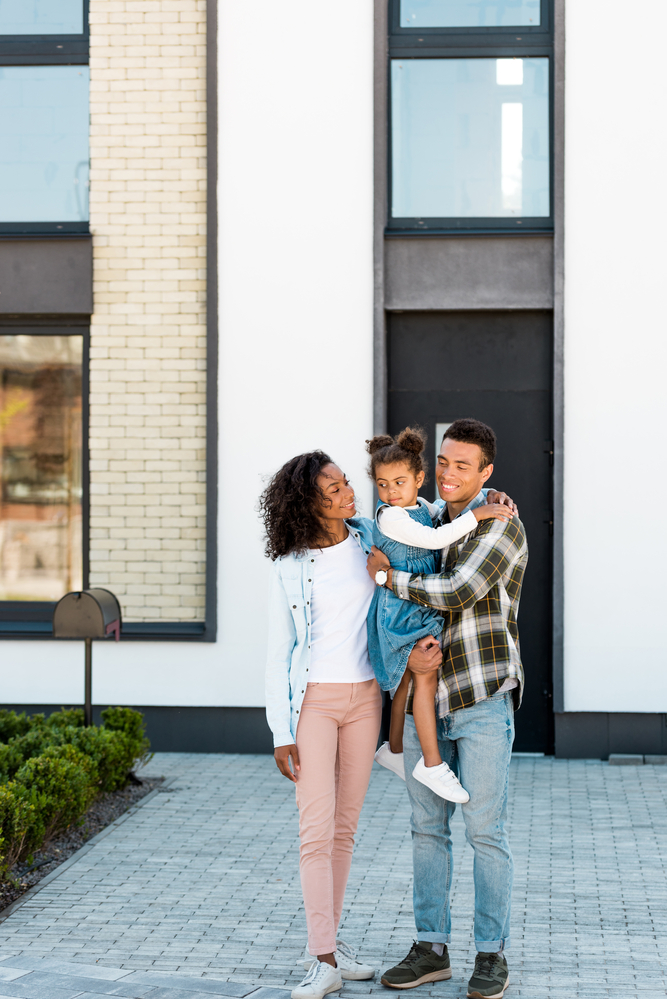 The RICS Home Survey Level 1 is an economic survey focusing on the condition of the property you are considering purchasing. The level of a property inspection is slightly less than that undertaken for a Level 2 survey, and it also does not contain a market value. It is best suited for modern properties which appear in good condition.
Our Chartered Surveyors have been undertaking Level 1 home surveys for many purchasers since their inception in 2011, whilst not as comprehensive as other surveys they do offer a good insight into your new home at a more affordable price.
If you would like to discuss the suitability of any survey for a house you are considering purchasing then please contact us on 0161 929 7892 or info@house-survey.co.uk or please click the contact form below.