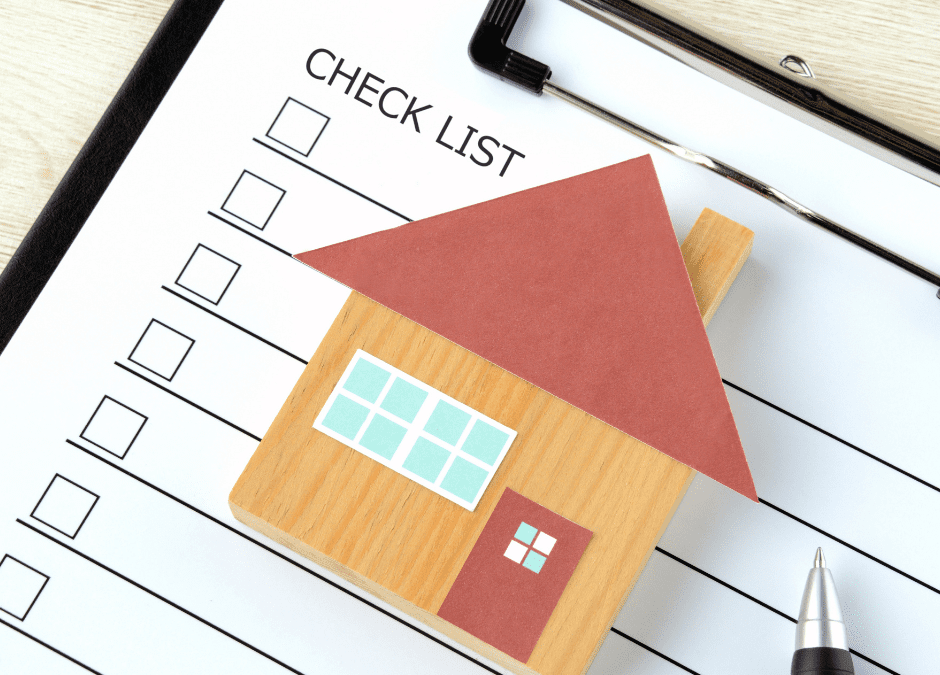 Moving home can be an exciting yet stressful situation and there are a lot of tasks to do, plans to make, and things to keep track of as the day draws closer. 
To help, we've created a simple handy moving house checklist of all the things needed to take care of before the big day! 
2 months before moving house 
Confirm the date of your move with your conveyancers and the house sellers, especially if you find yourself in a chain and need to wait a while for all other transactions to be completed. 
Find an RICS chartered surveyor – such as Torus Chartered Surveyors – to conduct a home survey for an expert's inspection of your new property's condition. 
Inventory your items and decide what you are taking, ensuring that all valuables are covered by your removals company for insurance purposes to avoid any complications.
Start collecting packing material such as different sized boxes and bubble wrap, labelling what to put in each and where your belongings will be placed in every room of your new house.
1 month before moving house 
Contact service providers – utilities, banks, HMRC insurance and pension providers, your employer, children's school, landlord etc.  informing them you are leaving and providing a new address to help cancel and rearrange your services as smoothly as possible. 
Pack all the non-essential items in the first month before moving house that you can store temporarily in your current home, or look into hiring self storage units if needed. It's also the perfect chance to de-clutter and clear out anything that isn't worth keeping. 
Order any new furniture, carpets and fittings (including appliances) if you're looking for an upgrade, with a set out flooring plan to keep you organised. 
2 weeks / 1 week before moving house 
All important information, possessions and documents are kept in a safe and accessible place, from drivers licenses, passports and house deeds to jewellery, phones and credit cards. 
Arrange child / pet care so they can be looked after during the day – make sure to give enough notice to friends and family if they can assist.  
Book professional cleaning services if you want to have your new home looking 'spick and span' for when you move in. It's also worth getting a plumber to help with removing any dishwashers and washing machines you plan on taking. 
Prepare an essential moving day kit for things you will need on the day and night, such as toiletries, a change of clothes, duvet and bedding, medicine, chargers, and snacks should you get hungry. 
Schedule a time to collect the keys to your new home and return the keys back to your landlord or estate agent for your existing property.
The day before moving 
Final checks of your current home, ensuring that nothing is left behind and everything is packed up, ready to go for the next day. 
Pack an overnight bag for all members of the family, including PJs, toothbrushes, towels, loo & kitchen roll, kettles & mugs for coffee and tea etc. 
Gather all keys of your existing home for an easy handover. 
Moving House Day 
Record your final utility meter readings – water, gas electricity, gas – then turn them off. 
Give instructions to the removal company, directing them on which items are fragile and what you are taking in the car so they are not accidentally loaded in the van. 
Secure all windows and doors. 
Inside your new home 
Place boxes and furniture in their allocated rooms, making sure all items are accounted for. 
Check all the utilities are up and running, taking a picture of the current readings.
Do a basic run through of the house and garden in case the previous owners left any items, as well as giving the entire property a deep clean before you start to unpack. 
Check all keys work for doors and windows. 
Sit back, relax and enjoy your new home!
We hope this moving house checklist helps you on your journey to a new home and if you require professional home surveying services  in Manchester, get in touch by calling us on 0161 929 7892 or info@house-survey.co.uk and we'll be happy to assist with your enquiry.